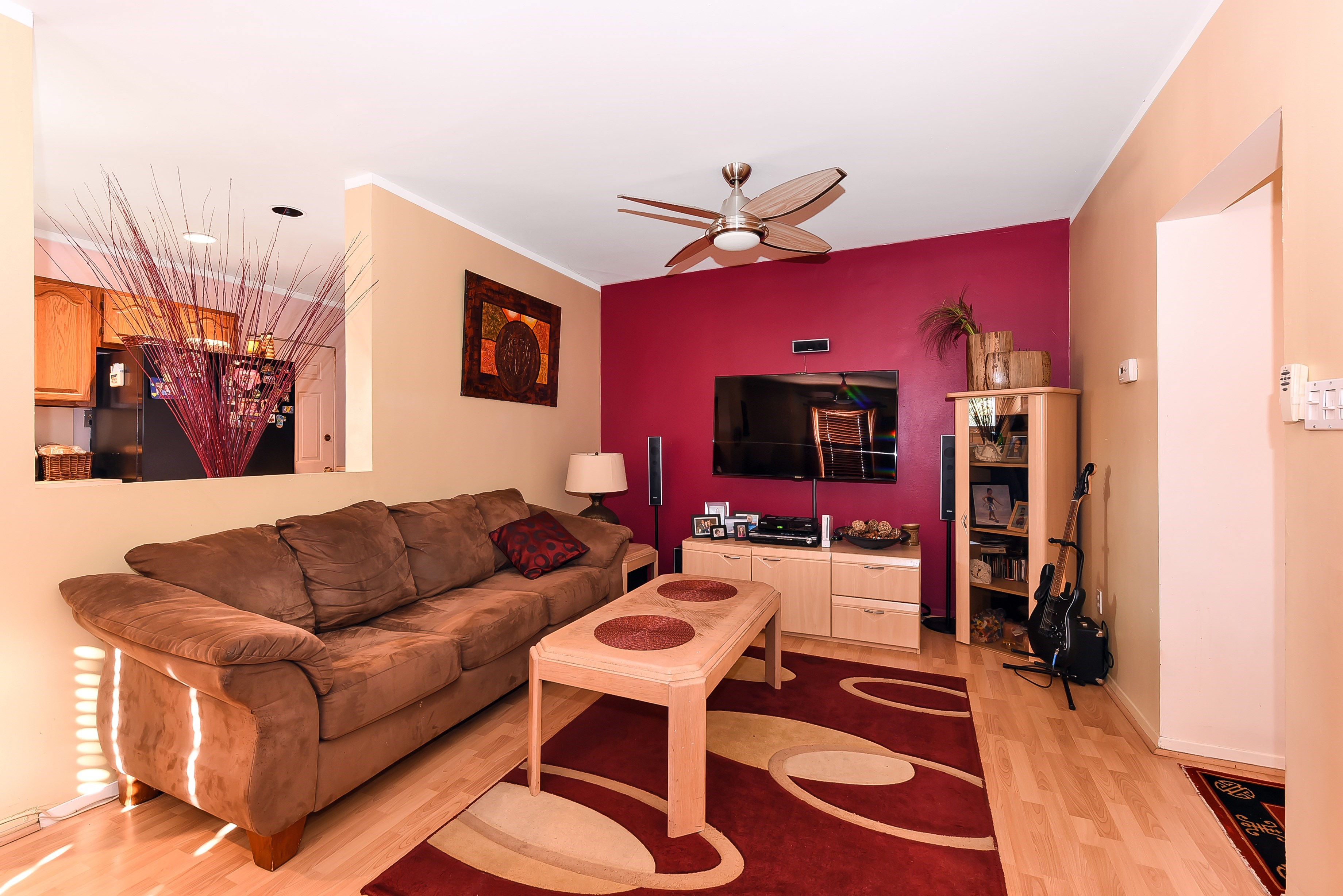 Searching for your next home involves a lot more than just picking the right house. Here are some specific questions we can help you answer as you prepare to purchase your next home:
How much are comparable homes in the area listed for?
How fast are homes selling in your area and how will that affect your search?
When you're ready to make an offer, what can we do to make yours stand out?
What are common negotiation issues and how can we handle them to serve you better?
Contact us today
We can answer any questions you have about the local real estate market, help you find the right home, negotiate to get you the best possible price, and answer any questions you may have.
Visit our
LISTINGS SEARCH
page to find the house of your liking. You can also provide your information and we will help you in your search.